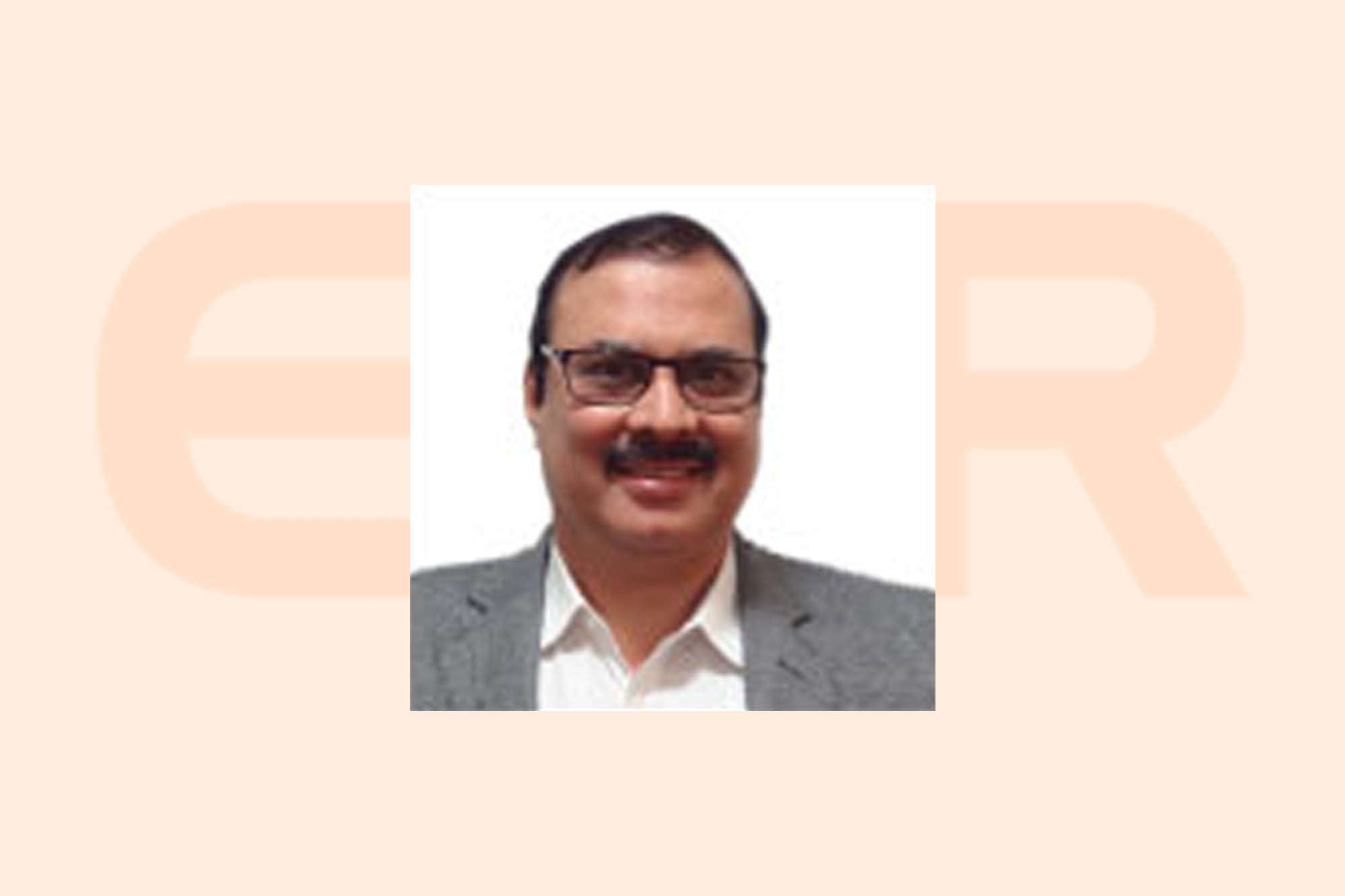 Although it is good to note that power supply more specifically availability will show surplus best usage by all consumer categories to their need is a distant dream.
Shrirang Karandikar, CEO, India Power Corporation Ltd
As a distribution company, India Power Corporation Ltd (IPCL) flies high in its licensed area of 618 sq. km. in Asansol-Raniganj. The distribution network overhead and the current T&D loss is below 2.31 per cent lower than the industry average of 25 per cent.
Another significant feather in IPCL's cap was the connectivity to WBSEDCL commissioning of 220 kV J.K. Nagar substation. It is purchasing power daily through Indian Energy Exchange (IEX), which steadily reduces its cumulative power purchase cost.
IPCL took over the reins in Bodhgaya, Gaya Manpur and the adjoining areas as the distribution franchisee on behalf of South Bihar Power Distribution Company Ltd (SBPDCL) on 1st June, 2014. While there were initial issues with supply, billing and the consumer database, India Power Corporation (Bodhgaya) Ltd tackled these head-on, aiming to provide a regular and reliable supply of electricity to its customers. The strategy worked; there were no major interruptions, supply was reliable, staff at the consumer care cell showed warmth and compassion while responding to complaints, engineers were available and visible, and, most importantly, every consumer was treated with care. Thus, goodwill was created. Through new technological corrections, meter replacements, cable changes and the installation of bare conductors, T&D losses were pushed down from 70 per cent in June 2014 to 46 per cent in March this year.
In a first for an Indian distribution franchisee, IPCL has entered into a partnership with the US Trade & Development Agency. Their agreement, announced during the US-India Strategic and Commercial Dialogue, will help implement smart gird technology on IPCL's distribution network- particularly to its Gaya franchise in Bihar – boosting efficiency and reliability while minimising wastage.
Technically, IPCL has hit several milestones in smart grid operations and smart meter incorporation. The smart grid, which uses information and communication technology to gather data about the behaviour of suppliers and consumers to improve the efficiency of production and distribution, also allows us to identify and correct supply and demand imbalances instantaneously and detect faults through a self-healing process.
India is expected to have power supply surplus in the Financial Year 2016-17. Sharing his comment on this, Shrirang Karandikar, CEO of IPCL said, "It is indeed good news." However, he observed, "Whether this power generated is meeting requirement of all 24/7 without wastage is important to look at. Actually if we observe there are load shedding going on in various areas. Also there is wastage of energy during generation, transmission and distribution of electric power. The cost of thermal generation is increased due to low plant load, and renewable energy tariff is not sustainable to both generator and utilities."
Therefore, he adds, "Although it is good to note that power supply more specifically availability will show surplus best usage by all consumer categories to their need is a distant dream." Policies are the game changer According to Karandikar, this increased availability of power has been definitely achieved due to various policies adopted by India government and more specifically by Ministry of Power, Renewables and Mines. He said, "The current leadership of Minister of Power Piyush Goyal with the guidance of Prime Minister Narendra Modi has ensured coal availability, increased thrust to renewable energy, providing connectivity of transmission lines and improvement due to UDAY and Din Dayal Upadhyay Scheme together."
However, he also mentioned that some of the important connections like open access to industry, increased competition in power distribution, for performance improved discoms, improved consumer services, rationalisation of tariff near to cost of supply, credit of gross subsidies directly to beneficiary account and so on would be necessary for suitable 24/7 power to all. "Important private sector participation and choice of power supply are essential for overall economic growth," he feels.
IPCL's contributionIPCL has credited benchmark with 2.3 per cent distribution losses in its distribution licensee in Asansol area, West Bengal. This is only place in India where three distribution licensees are catering to the power need of the consumers. Consumers in its licensed area have choice to select their power supplier. It has beyond the power and service quality besides industrial consumers are enjoying competitive tariff as low as Rs 526 whereas the same is between Rs 7,210 in various other areas. The company also has taken over distribution franchisee in Gaya, Bodhgaya area in Bihar since last 2 years. IPCL has improved power availability from 13 hrs to 23 hrs. With this it has reduced distribution loss by 23 per cent, consumer call centre, consumer care centre and other needed functions are also operational.
It is now poised to take similar assignments in various parts of the country. IPCL is also engaged in wind power with 95MW in its fold in the States of Rajasthan, Gujarat and Karnataka. "We have 2MW solar plant which is connected to grid in our licensed area. We are looking for various opportunities in solar generation with our sister concern," states Karandikar.
Exploring opportunities in renewable and thermalDiscussing about the business prospects Karandikar says, "IPCL has laid foundation stones for progressing generation (thermal and renewable) and distribution (has expertise of operation licensee and franchisee models). The focus is to build on the foundations. The company is focusing on these sectors for future growth. There are quite a few opportunities in the both the above segments which we are evaluating," he adds.